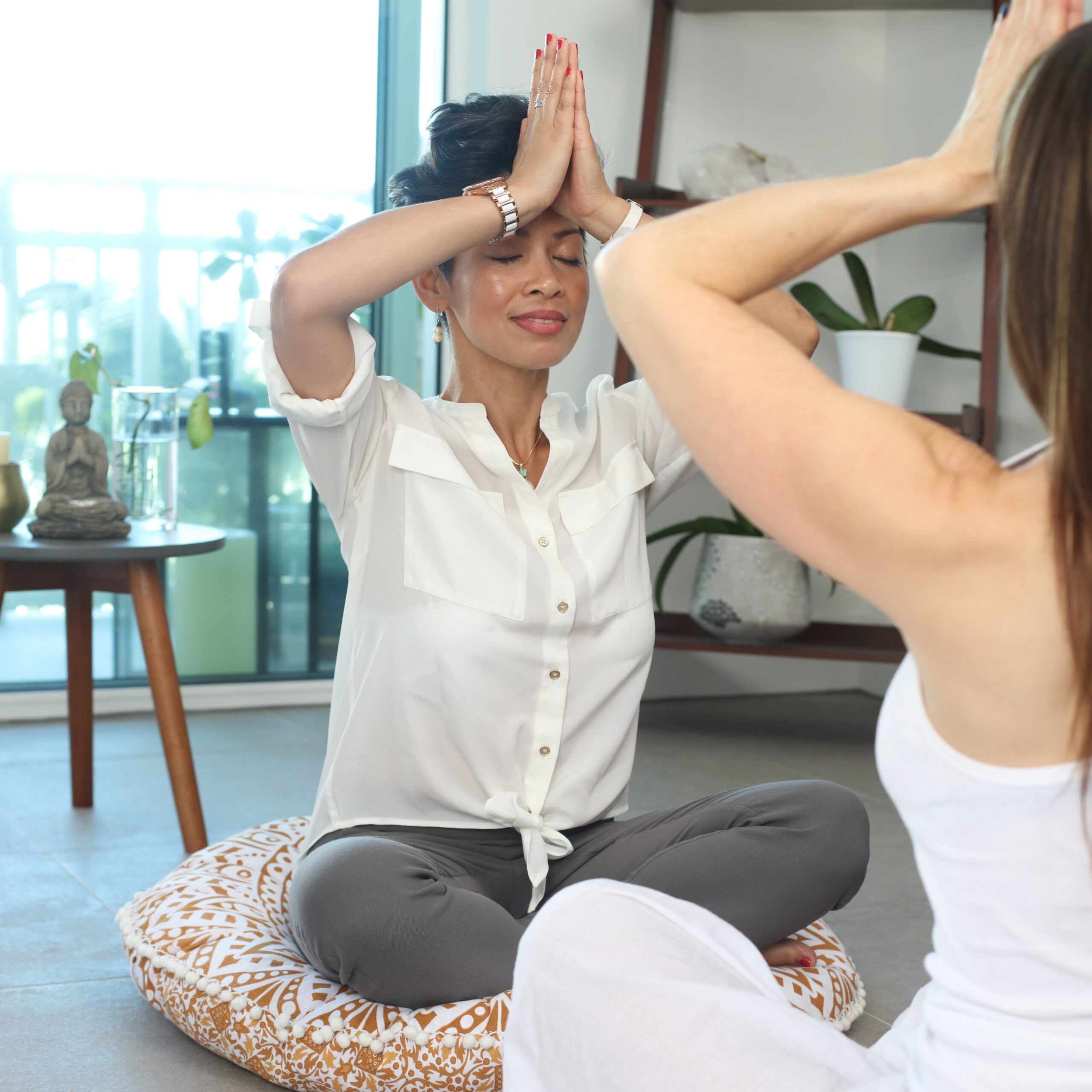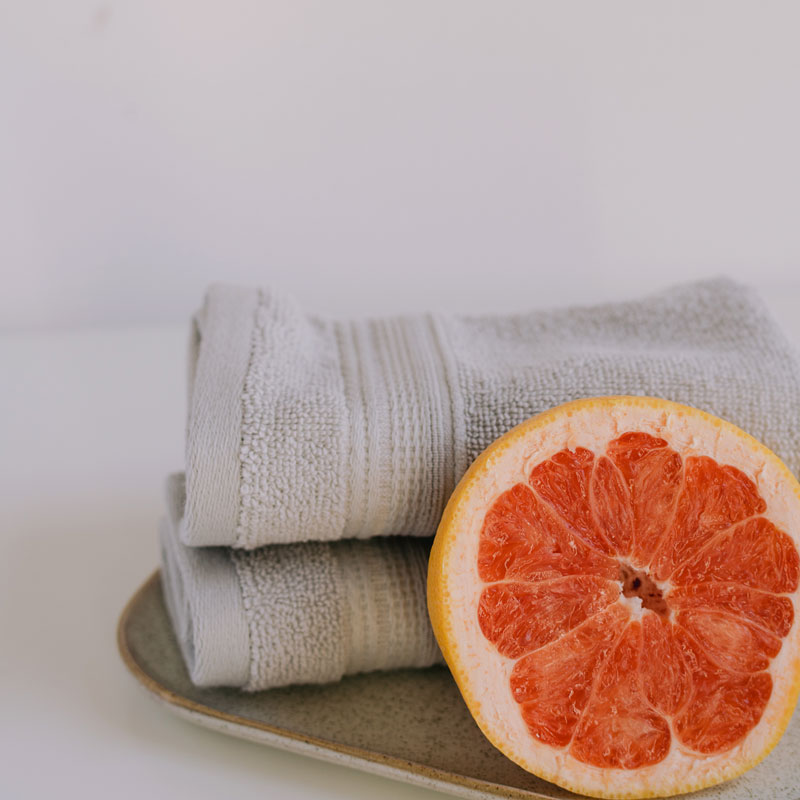 Yoga therapy is a self-empowering process that can be a complement to other modalities for healing an illness, preventative care, managing a chronic illness and will move the seeker towards growing in a multi-dimensional manner.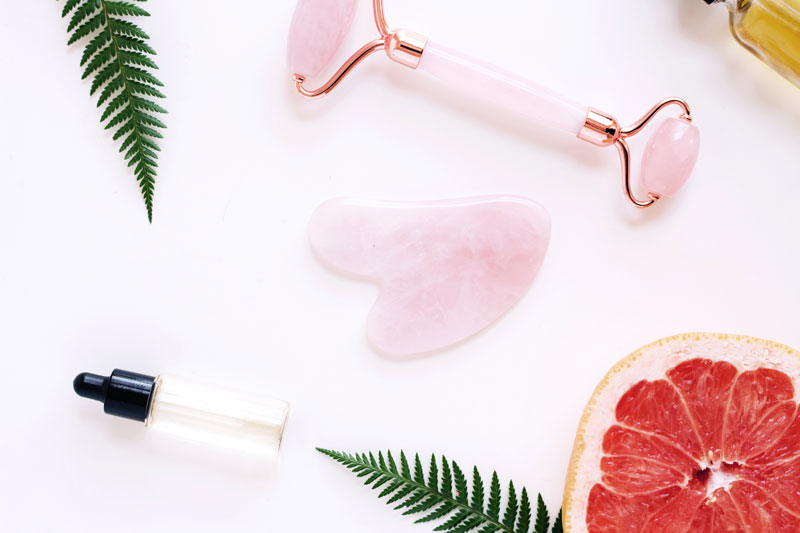 Yoga therapy is the application of Yogic principles with the objective of achieving a specific spiritual, psychological, or physical goal. Contrary to popular Western belief, Yoga is not a sequence of poses (asanas) but rather a vast, calculated, yet intuitive science that includes the use of; meditation, spiritual counseling, chanting, self-study, journaling, ritual, pranayama, yantra, mudra, mantras, asanas, to name a few. 
Yoga therapy respects all ages, cultures, religions, philosophies, as well as, physical and mental health. The knowledgeable and competent yogini applies different Yogic principles based on the seeker's goals. 

Intake Form
After scheduling, clients receive an extensive form to complete. The questions are not required but highly recommended.

Review
Sita will review your intake and gather much of the treatment plan. Additionally, she will gather some intuitive guidance.

Session
During your session Sita will ask further questions and get a firm understanding of your goals and desired outcomes.

Wellness Plan
Clients receive an extensive treatment plan to meet their intended outcomes.
Personalized Wellness Plan
At the end of the first session clients receive a complete wellness plan. This plan has everything clients need to reach their desired outcomes.