is a term used for those who receive clear psychic impressions in many ways. I am an open channel for insights and energy to come through me so that I can put them to use for the highest good of those who work with me.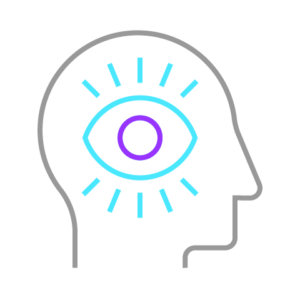 Actually, I'm multi-sensory which means that my information comes through seeing, hearing, knowing and feeling. Oftentimes, when I receive information one way, I will receive it in a secondary way to validate what I am receiving. My strongest "clair" is my clairvoyance. I see things in a few ways. Sometimes, images appear as if I am seeing something in my mind's eye. At other times, I see things just like I see everything else that is physical. It's an interesting way to live!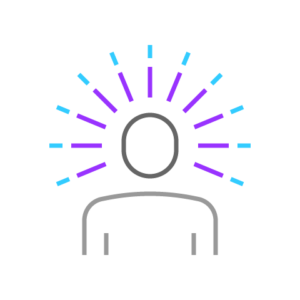 When I am channeling, I feel an electricity come down through my 8th and then 7th chakras. My body starts to feel like information is bubbling up and needs to come out of me through words and energy. All of my work is channeled so I have this experience when I am teaching, in group coaching and in private sessions.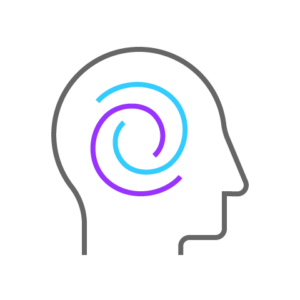 I intentionally take my energy body and move it into the energy body of others where I am able to feel their pain, joy, resistance or whatever they are experiencing and I feel where it is in their body. I am also able to read the energy of loved ones, and people of interest, in this way as well. I use this aspect of my skills to empower others in using their own intuition.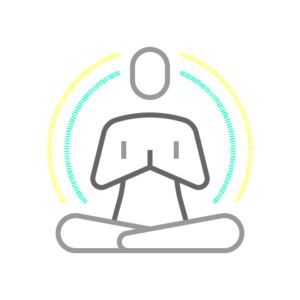 Before I go into any class, session or workshop, I ask that all energy and information that needs to come through me on behalf of the highest healing for others, that it flows through me. The energy moves through me and the words are seeded with potent healing capacities. I speak my words into different areas of the person's body and they sprout within them to move unhealthy and old energy patterns.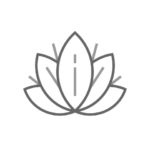 I first started my training with the Chopra Center where I got certified in The Seven Spiritual Laws of Yoga. I moved my studies to Yama Therapeutics where I studied meditation and Ayurveda extensively. I started teaching in hospitals and universities before being a curriculum writer for my alma mater.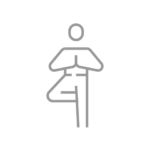 After being a student of Kundalini Yoga and experiencing the life changing effects, I was called to receive my certification. Working with the Kundalini Technology enhances all of my other work while giving me access to thousands of tools to support others in reaching higher consciousness.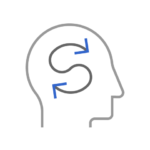 I received my Coaching certification from Coach Training Alliance in 2007. My training focused on a variety of coaching skills, while working with practice clients. The coaching certification felt important to me so that I had the skills I needed to masterfully deliver support to my clients.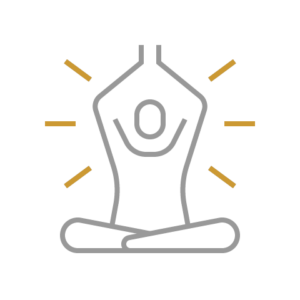 I started volunteering early on in my life and as I got older, it became even more important to me. Two of the places I volunteered that touched me the most were The Don Miller House which was an AIDS hospice for gay men whose families disowned them. This was back in the 90's when AIDS was a huge mystery and considered a "gay man's disease". I grew close to several men there and was close to them while they were in their dying process. The other place was The Family Tree of Maryland where I lead Parents Anonymous meetings. This was a place for abusive parents to be counseled and learn new coping skills. Both of these experiences had a huge impact on me.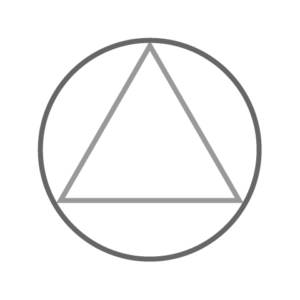 I got sober in 1998 at the age of 20. At the time, I was agoraphobic and struggling with PTSD. I immediately got a sponsor and started working the steps, while doing service work. I also went into therapy and stayed there for 6 years. I started sponsoring women, taking them through the steps, speaking in jails and institutions too which was very fulfilling. After several years of sobriety, I knew there was still more to me that needed support and the space to come to life. I started working with a healer who changed my life. I worked with her for several years and worked under her as an apprentice. I spend every day of my life, still, self reflecting, and doing the work on myself.
What happens in your first session
You've come to the right place. It can be challenging to understand where the information comes from when working with a professional psychically or otherwise.
For your first session with Sita, she goes into meditation and opens up the channeling connection before your time together.
The session starts through channeling; she's guided on the words to use and the vibrational frequency to share with you during your session. This result is those words land in your energy field where they need to land.
Then empathically and psychically, she feels and reads your energy to ensure that the words are planted in your energy body, taking root and starting the growth process.
All this is happening during your conversation with Sita, so there are no long gaps of time of Sita working on your energy, it's all happening simultaneously.
I'm ready when you are!
Your life changing experience is right around the corner.