It is an honor that you trust me as a guide on your journey.
I hold our time together in the highest vibration!
-Sita PK
Since this is your first time having a session with Sita we made a video to understand how she works and how best to prepare.
This will help you get the most of your special time.
Preparing for your session
If you choose not to watch the video the most important suggestion we can make is that you don't schedule other appointments too close to your session. That way you aren't rushing to the call or even a few minutes behind. Along those lines make sure you are in a calm quiet place.
Thank you again and enjoy your session with Sita.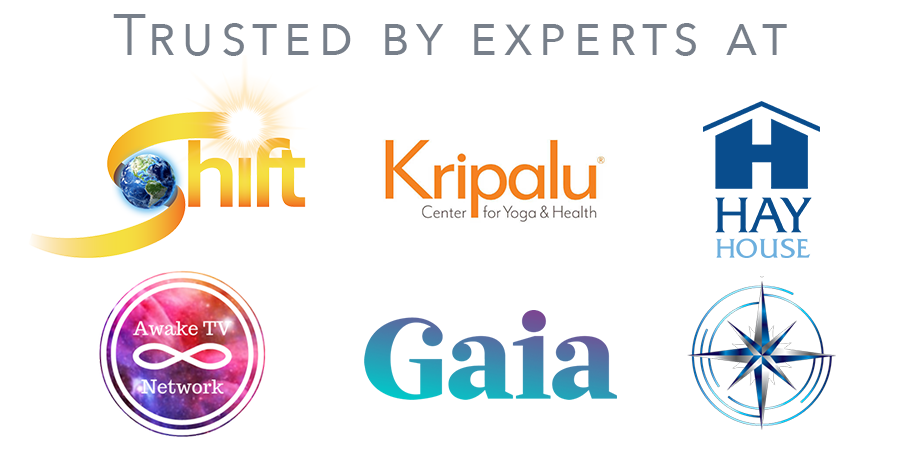 Highly recommend learning from Sita!!!
"Working with Sita PK has been one of the highlights of my life! Her words have propelled me further into my potential and purpose and continue to deeply resonate with everything she shares."
Jennifer Jayde
Spiritual Growth Author/Speaker/Coach at Jennifer Jayde
SitaPK is intuitive, compassionate, and connected to the Divine.
"She helped me through one of the most difficult times in my life and was a beacon of light to me. The message that she brought forth to me when I was struggling and in pain was exactly what I needed to see me through to the transformation that was to occur. Huge gratitude, thank you!"
Shira Bliss
Highly recommend learning from Sita!!!
"I have used Sita's intuitive talents not only for me but also referred to my friend/clients. She really gives advice from the highest of herself, and there is no judgment. People can really listen, and take that advice into their hearts. Also, she does not make people depending on her, let them take their path, do the homework by themselves. I have seen people's difficult situation has shifted, and moved forward in many cases. Whenever I encounter people who are stuck, can not move forward, then I recommend using her service. I highly recommend her."
Mayumi Pachkoski
Beauty Within Skin Care, LLC