Master The Art of Manifestation
From your 8th Chakra | A Group Coaching Experience
What would it mean to you to understand how that magic works through you?
You know in your heart that you are here to create a certain kind of magic in the world.
Having ideas that you want to move forward on but you seem to get stuck
Not feeling aligned with long enough to keep the inspiration going
Feeling like a failure when it comes to manifesting…and the shame that comes with it
A sense of being clouded in your intuition and are unsure how to trust yourself
Not feeling fully alive in your life and relationships
Not being understood or supported by those around you
A deep curiosity about how the Cosmos work within you with little answers
Disempowerment when making strides forward
You have lots of ideas but you can't seem to get focused
You were not taught early in life that you are a being light, vibration, and energy and it is essential to work with these parts of yourself when you are co-creating your life experiences.
It's very challenging to intentionally manifest what you are here to experience if you aren't utilizing the basic elements that animate all life.
Would you like to discover the little known secrets of the Cosmos that will show you how you manifest your destiny with ease and grace?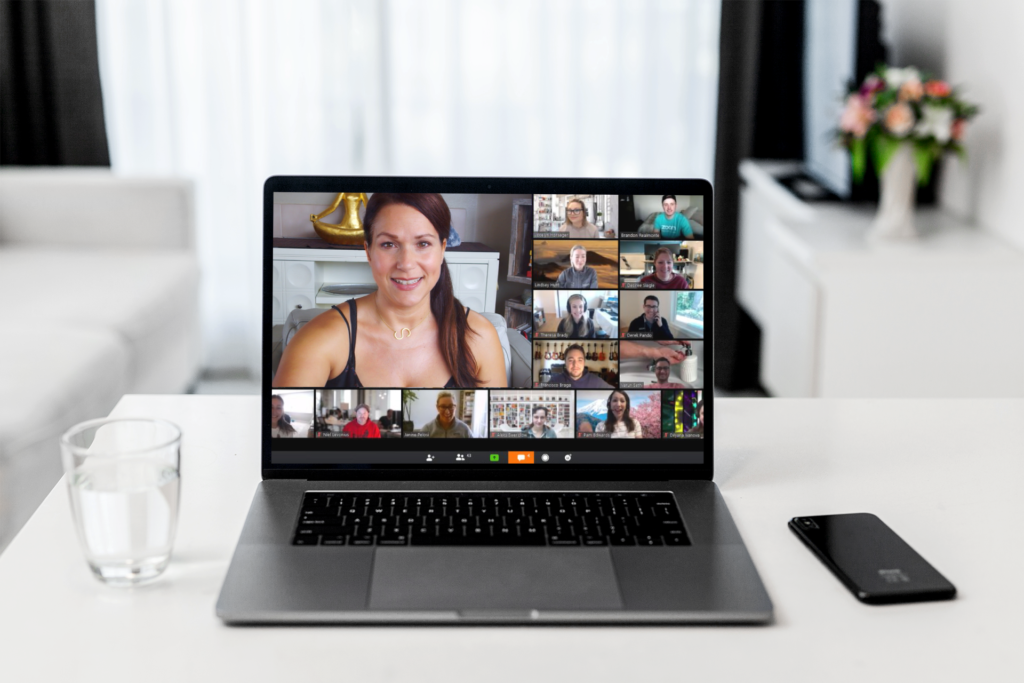 In This Course
Sita PK will guide you into your 8th chakra and all the way down through to your root chakra. This process will integrate your manifesting capabilities into your energy body
Minutes (2 half hour sessions) for each student
Meditations & practices total for all 8 Chakras
The format of this course is for you to experience so that you can take your learning and apply it to those who seek your council. There are bi-weekly group coaching sessions so you work with Sita directly. If you are here, you are likely a seeker yourself who values your own development because you understand that everything you do to grow yourself will be gifts you get to share with your clients. 
Is this different than chakra healing, energy healing, reiki, chakra clearing?
In chakra healing, the practitioner is only able to balance the energy that is available to them in present time. Those who end up in a chakra healing session are often feeling some degree of depletion, anxiousness, depression or low energy which are all indications of an energy system that is mostly in the past or, not in present time. This is why most people will only experience short term relief from their symptoms and no long term effects.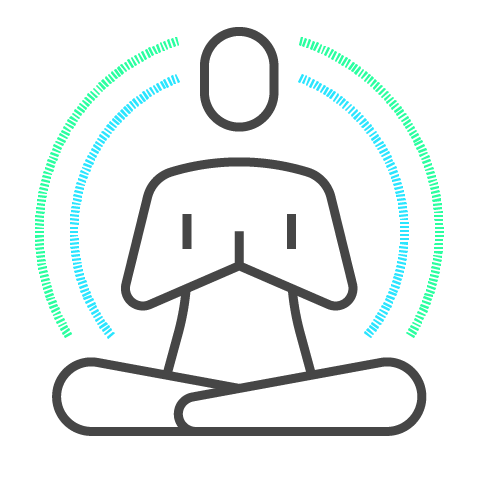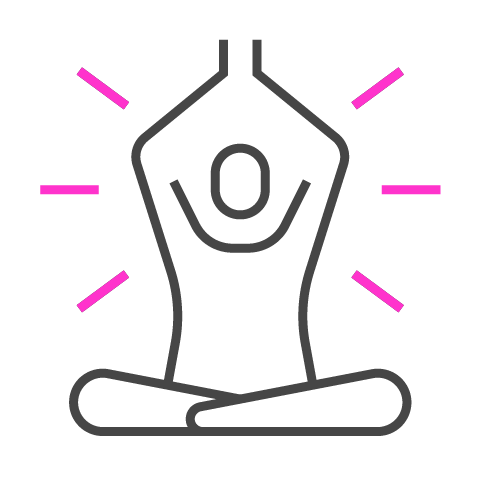 The vast majority of other energy healing modalities, even cord cutting, are working at the level of the symptom and not the root. To experience life long effects you must deal with the origin of the issue, in all spans of time, in the mind, body, and the spirit. It's not enough to only work on one or two levels. Energy Architecture is a fully integrated body of work that will work with you on all levels simultaneously. Once you have worked at this level, chakra balancing, reiki and, other energy clearing modalities become the perfect maintenance.
A little bit about the course
The chakras have stages of development, much like the brain. In this course, we go step by step into the stages of development, what ages and influences create the strongest energy patterns in our lives. It is through our energy patterns that we navigate through this world and co-create our experiences.
These energy patterns inform our personality, our relationships, our responses to these relationships and so much more. In our time together, we will break this down into practical terms that allow you to work in the subtle realms with impactful results. Move yourself, and your clients, further along in their development with Energy Architecture.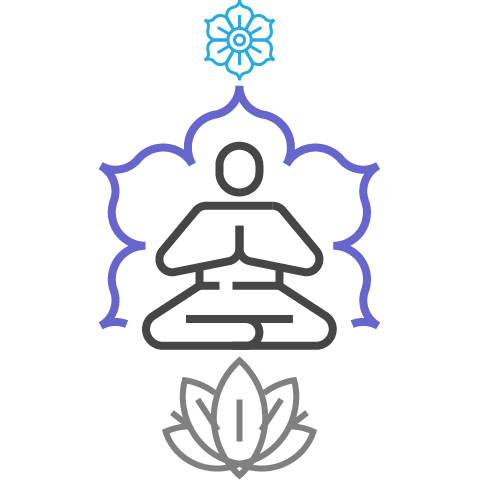 Overcome the common ways we slow down the manifestation process.
Highly recommend learning from Sita!!!
"Working with Sita PK has been one of the highlights of my life! Her words have propelled me further into my potential and purpose and continue to deeply resonate with everything she shares."
Jennifer Jayde
Spiritual Growth Author/Speaker/Coach at Jennifer Jayde
SitaPK is intuitive, compassionate, and connected to the Divine.
"She helped me through one of the most difficult times in my life and was a beacon of light to me. The message that she brought forth to me when I was struggling and in pain was exactly what I needed to see me through to the transformation that was to occur. Huge gratitude, thank you!"
Shira Bliss
Highly recommend learning from Sita!!!
"I have used Sita's intuitive talents not only for me but also referred to my friend/clients. She really gives advice from the highest of herself, and there is no judgment. People can really listen, and take that advice into their hearts. Also, she does not make people depending on her, let them take their path, do the homework by themselves. I have seen people's difficult situation has shifted, and moved forward in many cases. Whenever I encounter people who are stuck, can not move forward, then I recommend using her service. I highly recommend her."
Mayumi Pachkoski
Beauty Within Skin Care, LLC
Bundle With Energy Architecture
30% Discount When Bought Separately

Bonus 1 Integrated Healing Session
One Payment
Ready to claim your seat?

Save 7% paying in full
Still Have Questions?
Fill out this form and we will let you know when the next course is available.
When does the training start?
The training starts 1 September 2021. Registration for the course will close a few weeks after the kickoff call.
How long is the training?
The training will be 16 weeks long. The pace will be that we cover each chakra about every two weeks for all 8 chakras with integration weeks added in as well.
I live in Europe, do you collect VAT?
No, this course does not qualify to collect VAT and our payment processor won't collect VAT like others payment gateways do.
What is your refund policy?
If for any reason you are not satsified with the course within the first 2 weeks covering the 8th Chakra, then you can get a full refund. After the first module is completed and the second module has started then there are no refunds, but we will do everything we can to guarantee your satsfaction with the training. 
How many live sessions are there?
There are a total of 12 live zoom meetings going over the chakras and answering questions and the first live event as a kick off call. Each person will also get a 30 minute session to discuss anything the student wants to discuss.
Are the live zoom sessions recorded?
Yes, all the live sessions are recorded for the students to rewatch or if they missed the session the first time. 
What are "Open Office Hours?"
Open Office hours are just that, a dedicated time where you are ask me anything that is coming up for you. This could include getting my insights into your life or answering deeper questions about working with others.
01 - Your 8th Chakra The Birthplace Of Your Manifestations
Understand the 8th Chakra
Practice 2 Long Ek Ong Kar Mantra
Long Ek Ong Kar music
Tracking The Life Pulse – Quick Reference Guide
02 - Your Crown Chakra Maximize Your Intuitive Hits And Inspired Ideas
Crown Chakra and Manifesting
Uplevel your Consciousness Through Meditation
Higher Intelligence Meditation
Addiction Meditation
Zoom Call
03 - Your Third Eye Building Your Vision In The Cosmos
05 - Your Throat Chakra The big choice point
06 - Your Heart Chakra Honoring Your Essence As A Form Of Creation
08 - Your Solar Plexus Chakra Having What It Takes To Build Your Dream Life
09 - Your Sacral Chakra Having What It Takes. Are You Ready For Major Change?
10 - Your Root Chakra The Birthing Process
11 - Stabilization In The New Landscape Of Your Life