Liberate Yourself From Emotional Eating
Unite the body, mind & soul with the power of food
A Group Coaching Experience
Your relationship to food is a story that is unfolding that is the story of life.
Are you ready to take control of your relationship with food and liberate yourself?
Your weight is not your fault.
Your cravings are not your fault.
Feeling controlled by food isn't about willpower.
It's easy to feel powerless like  something wrong with you. You are intelligent! Why then have you struggled to get a handle on your relationship with food?
If any of this sounds familiar, or strikes a cord, then you are in good company.
Million Have Disordered Eating
But research finds "Twenty-seven percent of adults say they eat to manage stress. 34 percent of who report overeating or eating unhealthy foods due to of stress say their behavior is a habit. In the past month, 30 percent of adults report skipping a meal due to stress." ~ American Psychological Association
I would venture to guess that the above statistics are very conservative. Anand.org says that "28.8 million people will have disordered eating in their lifetime". 
Reward yourself with food?
Punish yourself by withholding food?
Shame yourself because of your eating behaviors?
Hide what you are eating from others?
Feel guilty for eating?
Lie about what you have eaten?
Hate being in your body?
Have mood swings related to food?
Fantasize about your next meal to get you through the day?
Fixate your attention on food?
Food is everywhere and it's something that we need to survive. Love it or hate it, food is one of our most intimate relationships. The food we eat literally creates the body we live in, and thus, creates a filter through which our perceptions arise. The food we eat impacts the quality of our thoughts, emotional state and our moods as well.
For many, food is a trusted confidant and a stabilizing force, while simultaneously fostering compulsive and shame inducing behaviors . For others, it's a complex love/hate relationship that gives rise to self-loathing, confusion and a sense of powerlessness.
In Ayurveda, we know food is medicine as do the millions of people that turn to food for support through life's ups and downs. This is why it's important to explore the healing properties of food with the intelligence of the body, so whole person health and wellness can be achieved.
It's hard to feel like something has so much control over you, isn't it? It's even harder when you know you are an intelligent person and despite your best efforts, can't seem to get a handle on your relationship with food. 
There is a world of wisdom within you that we will harness so that you feel empowered and intentional in how you approach your relationship with food. Your relationship with food relates to your relationship with yourself, others and the world around you. It is worthy of your patience and attention…just like you are. 
Please join me, Sita, through this life changing journey utilizing the time tested wisdom of Ayurveda. You do not need to have any prior knowledge about Ayurveda to participate.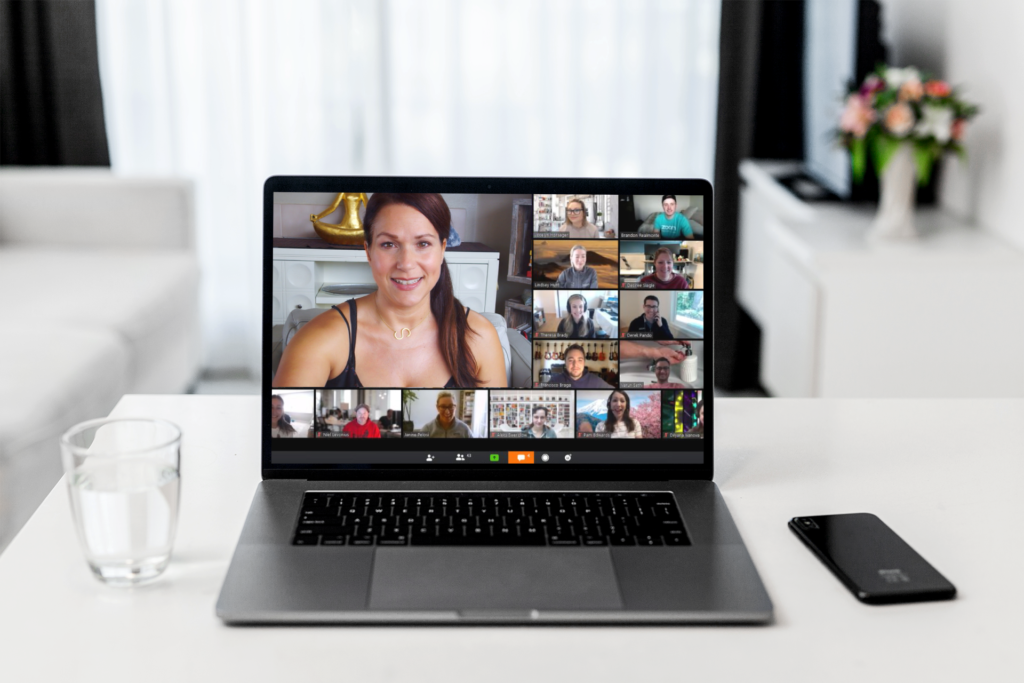 10 Weeks
Live Weekly live session with meditation and yoga.
Sessions recorded.
Yoga / Meditation Classes
What you will learn in this program:
Understand how you have been emotionally and physically programmed to eat the way you do.
Reset your body's hunger cues.
Heal emotional eating.
Heal from food restriction.
Develop a relationship with your food ally's.
Release the emotions stored in your body, that often perpetuate the cycle of emotional eating.
Restore your relationship with food and emotional processing.
Discern your feelings from others, emotional eating for empaths.
Unlock the vital insights your cravings hold.
Option to cleanse

Body Reboot Resources

Recipes specific to your needs

Weekly live group class – 1 hour

Optional meditation and yoga classes (live and recorded playback)

Intake form for personalized guidance

Food Mood Mapping

Receive tools to release cravings and emotions stored deep in the body

Fun food experiments
What is possible by taking this course? 
Liberate yourself and no longer be a slave to food.
Getting closer to your body's healthy weight.
Stop living with the belief that there is something wrong with you.
Feel a renewed sense of self and life.
Feel empowered.
Love your body.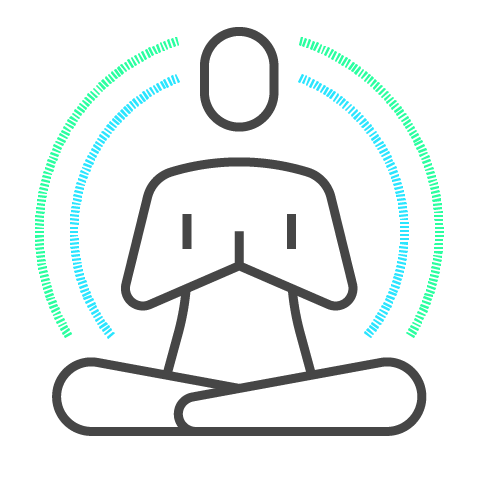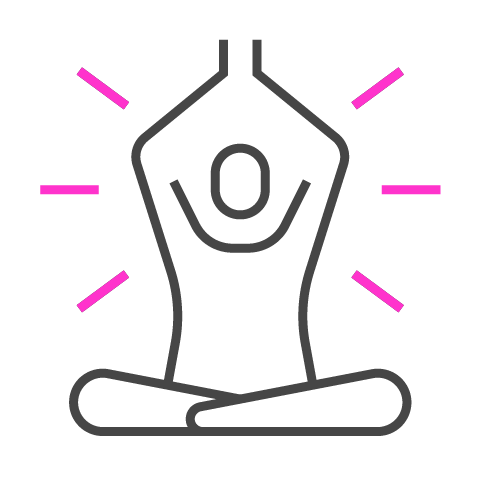 Consistant emotional/mental stability.
Increase overall health.
Overcome physical imbalances.
Take on life with confidence.
Stronger immune system.
Understand the nature of your dis-ease and how to start healing it.
Heal digestive issues.
Stabilize your mood.
Heal skin concerns.
Win the insomnia battle.
Have a clearer mind.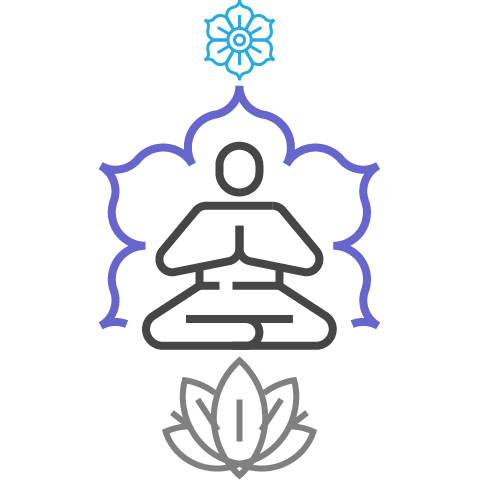 You will not be told what to eat.
You will not be told how to eat.
You will not be shamed or called out for eating in any particular way.
Instead, you will unravel the ways that you have been de-programmed out of your inner intelligence. You will return to a place within that knows exactly what your body needs to be:
Healthy
Balanced
Strong
Empowered
Within your body is a map that is unique to you. This map is constantly giving you information to keep your mental, emotional, physical and spiritual health at its best. There is no amount of discipline, dieting, thinking or strategizing that will reveal the intelligence within you that has been programmed out of you. Most devices of health ask you to externalize your power. This course is instead a way of coming back home to yourself. To trust and empower yourself in a new way. In a way you never have before.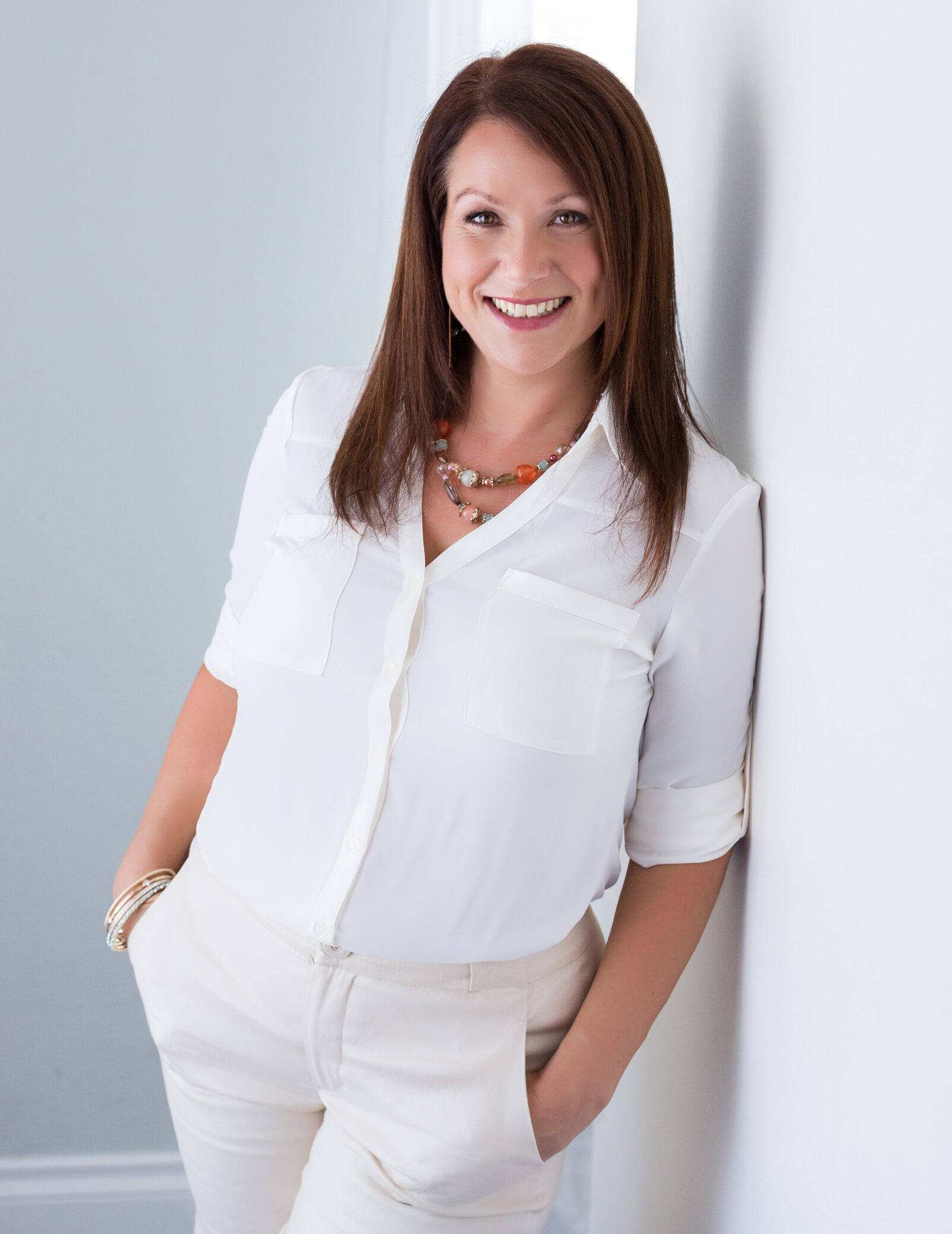 Sita Severson is an Ayurveda counselor and Yoga Therapist in Chula Vista, San Diego California. She has dedicated her life to helping others recover from disease such as cancer, autoimmune disorders, as well as spiritual crisis through her loving approach. Sita has helped countless clients navigate some of the toughest of life's obstacles. She works one on one, in groups and speaking and teaching format as well.
Sita has clients who are experts at Kirpalu, Wisdom From North, Gaia, Hay House, and The Shift Network.
Your relationship with food relates to your relationship with yourself, others and the world around you.
Recover From Food Course
12 Week Course
Course Features:

10 Weekly Sessions

12 Yoga and Meditation Sessions

20 Receipes Specific To You

Body Reboot Resources

Intake form for personalized guidance

Food Mood Mapping

Receive tools to release cravings and emotions stored deep in the body

Fun food experiments

Begins 7 December 2023
Highly recommend learning from Sita!!!
"Working with Sita PK has been one of the highlights of my life! Her words have propelled me further into my potential and purpose and continue to deeply resonate with everything she shares."
Jennifer Jayde
Spiritual Growth Author/Speaker/Coach at Jennifer Jayde
I have never gained so much wisdom
"I have been continuously studying Spiritual Growth for over 25 years and I have never gained so much wisdom and understanding of the Universe and the way it works, from participating in any other course. Sita's loving and supportive sharing of knowledge and her delivery of the information in a non judgemental way is inspiring and I am so grateful to have experienced her teaching."
Anonymous
-From A Recent Course
SitaPK is intuitive, compassionate, and connected to the Divine.
"She helped me through one of the most difficult times in my life and was a beacon of light to me. The message that she brought forth to me when I was struggling and in pain was exactly what I needed to see me through to the transformation that was to occur. Huge gratitude, thank you!"
Shira Bliss
Finally I can feel that I am on the right path
"This course has put my life on the map and strengthened all the thoughts I had over the years and already as a child that I did not invent what I felt then or felt in recent years, that I have a meaning here on earth and that we need each other . Finally I can feel that I am on the right path and no matter what my fiancé or others in the family say about me, I know that I belong to something higher."
Anonymous
-From A Recent Course
Highly recommend learning from Sita!!!
"I have used Sita's intuitive talents not only for me but also referred to my friend/clients. She really gives advice from the highest of herself, and there is no judgment. People can really listen, and take that advice into their hearts. Also, she does not make people depending on her, let them take their path, do the homework by themselves. I have seen people's difficult situation has shifted, and moved forward in many cases. Whenever I encounter people who are stuck, can not move forward, then I recommend using her service. I highly recommend her."
Mayumi Pachkoski
Beauty Within Skin Care, LLC
I learned so much from Sita answering questions from others
"Instead of choosing one aspect of this course that I most appreciated, I honestly enjoyed all of them. The LIVE modules were just amazing and the time flew by so fast! I love that we can go back and replay the modules at any time. The Q & A's were so interesting, as many of my own unasked questions were asked by one of the group. I learned so much just from Sita answering questions from others. I am grateful for the PDFs that had the takeaways from each module. The exercises and meditations are like treasures that we can come back to again and again. That is why it was hard for me to choose one part that I appreciate the most. I do not have a Facebook account and therefore did not interact with the group or Katy in that way. I see the value in participating in the group now and plan to set up an account for the next time!"
Anonymous
-From A Recent Course
When does the training start?
The program starts 7 December 2023. Registration for the course will close a one week after the kickoff call.
How long is the program?
The program will be 11 weeks long. The pace will be that we cover each chakra every week for chakras 1-7 with integration weeks added in as well.
I live in Europe, do you collect VAT?
No, this course does not qualify to collect VAT and our payment processor won't collect VAT like others payment gateways do.
What is your refund policy?
If for any reason you are not satsified with the course within the first 2 weeks then you can get a full refund. After the first week is completed and the second module has started then there are no refunds, but we will do everything we can to guarantee your satsfaction with the training.
How many live sessions are there?
There are a total of 10 live zoom of lecture and answering questions and the first live event as a kick off call. Each person will also get a an intake form for the tailored recipes. There will be additional weekly classes with a mix o yoga, pranayama, and meditation.
Are the live zoom sessions recorded?
Yes, all the live sessions are recorded for the students to rewatch or if they missed the session the first time.