What is it like working with Katy on an ongoing basis?
Katy's ongoing work is called Energy Architecture consisting of 14 sessions covering each of the 7 Chakras. The words are still channeled and most of the time Katy is using her psychic and empathic skills to tune into the places where your energy is getting stagnant or hooked as a cause or result of your whole energy body not running systematically like it is meant to when we are thriving, healthy, prospering, co-creating, manifesting beings. Katy will use whatever is coming up in your life at that movement to help diagnose and move along the energy as well as coach you to your desired outcome. This work is directly building off the words (as seeds) planted in your first session with Katy.
This package is transformational and a consultation (button below) is required for ongoing work only. If you are interested in having a session with Katy, you can read below about her unique process. The consultation is not intended for those wanting a single session. Price can vary but is around $5,000 for the whole process.
Is it your first time and just want an initial session with Katy? Follow the button below to pick your time with Katy.
Curious how Katy works?
You've come to the right place. It can be challenging to understand where the information is coming from when working with a professional psychically or otherwise.
For your first session with Katy she goes into a meditation and open op the channeling connection before your time together (1). The beginning of the session starts through channeling, she is given the words to use and the vibrational frequency how to share those words with you. This result is those words land in your energy field where they need to land. (2)
Then Empathically and psychically, she feels and reads your energy to ensure that the words are planted in your energy body, taking root and starting the growth process (3). All this is happening during your conversation with Katy, so there are no long gaps of time of Katy working on your energy, it's all happening simultaneously.
Ready to experience a life changing session? Book your time below.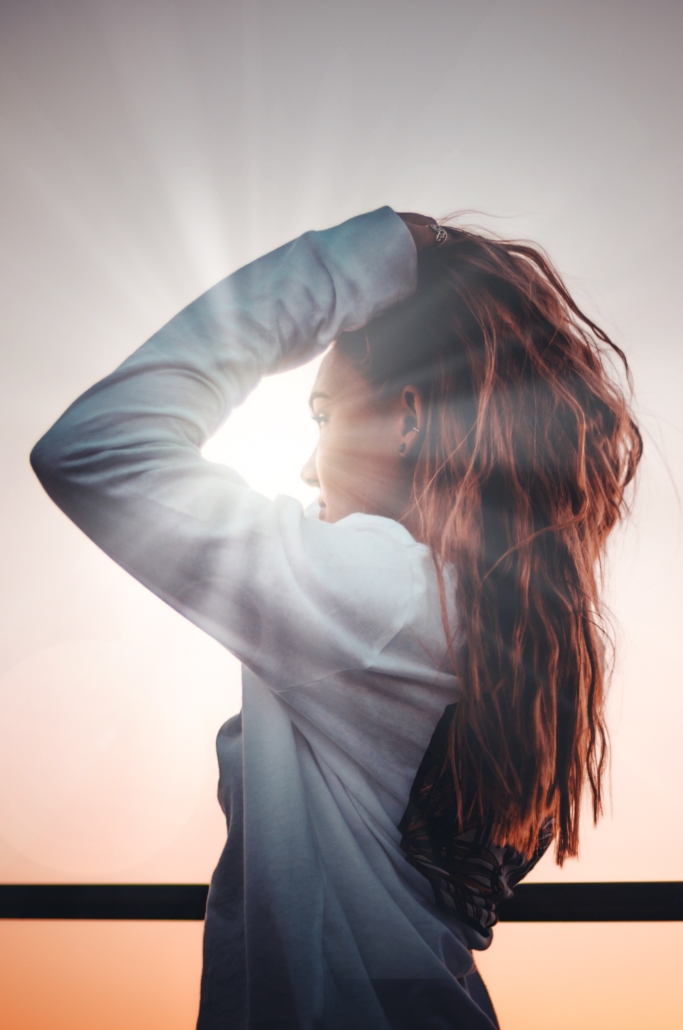 1
Katy channels the words + vibration from your guides
2
Katy is communicating what you need and answering questions
3
Through empathic and psychic skills Katy plants those words like seeds so they can begin healing