EFT Thru Energy Architecture
Group Coaching Experience
Tap into your highest path
Everyone has a destiny. It's often bigger than what we allow ourselves to believe and to be. Let's not confuse bigger with destiny needing to be "grand". Sometimes destiny is rather simple, and yet we limit ourselves in unconscious programmed ways that never allow us to live fully from our soul.
There is a story that is unfolding that is the story of your life.
You are the hero of your story
and
you are the star.
Your ego wants to jump in and give all kinds of ideas and input into your highest path and even your connection with your soul. Your ego self is carefully crafted to run your life in an effort to protect you to the point where you will end up settling in life, sometimes, without even realizing it.
The way that we can find out that we are settling is by experiencing some, or all, of these things consistently:
You don't feel content when you wake up in the morning, instead you have to fight off negative thinking and dread

You lack motivation and energy to get things consistently moving forward

Often feel confused about life and what direction you are going

You feel disillusioned about, or afraid of, your destiny

You have this knowing that there is so much more to you but you can't seem to let it out

You feel like you trapped are in a cage and can't find the key

You feel as though others have the secret password to life and you somehow missed out on it.

The idea of "destiny" feels daunting or overwhelming
If you resonate with any of these, then you have a clear sense of when destiny is calling you. You just need the support to get things moving forward.
Like so many people, you have done a lot of spiritual and personal development work. You've taken a bunch of courses and you still feel as though you aren't clear on what the secret password is.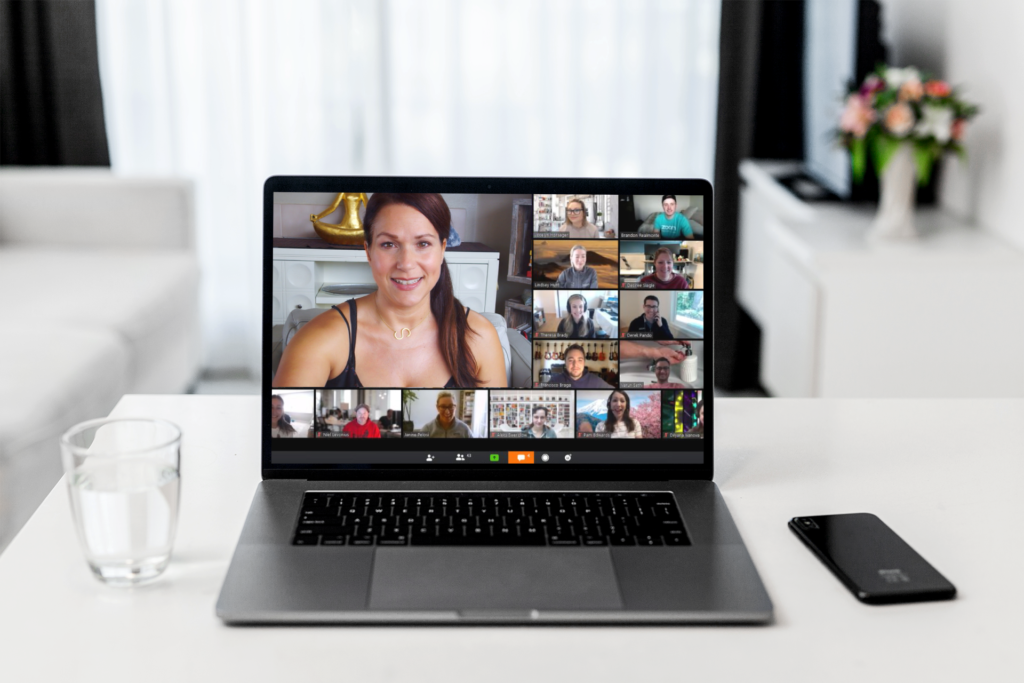 In This Course
Sita and Pam McDonel will teach you about your sabotaging energy patterns in your chakras and will use Emotional Freedom Technique to help you remove them.
EFT Scripts for each chakra
If you are ready to unlock the cage and get out of your own way, then you will want to take a look at Tap Into Your Highest Path. This very special course has been crafted by Sita PK and Pam McDonel over the last 2 years. Yes… you read that right. For two years, Sita and Pam have been working tirelessly to channel a powerhouse combination of Energy Architecture and EFT (Emotional Freedom Technique).
In this course we will go chakra through chakra on the feelings and unconscious patterns that have held you back from living in the most expansive version of you.
Here's a fun fact: this course was made specifically for YOU. I have been channeling your energy over the last two years so that Pam could come up with the exact EFT script to support you in removing internal blocks.
Are you ready to:
Get out of your own way

Clear unconscious and old lineage energy patterns

Feel confident in your destiny

Be excited about life

Feel liberated from the cage

Live your purpose full out

Expand beyond your wildest dreams
Course Features:
*Live calls with Sita and Pam where you are learning and tapping

Live Q+A at the end of each live call

Personalized support with your own EFT scripts

All calls are recorded and will be on the platform

Open office hours where you will have individual time with Pam and Sita
Is this different than chakra healing, energy healing, reiki, chakra clearing?
What Is Emotional Freedom Technique (EFT)?
EFT, also known as Tapping, is a form of integrative counseling that uses acupuncture (without the use of needles), Neuro-Linguistic Programing (NLP), energy medicine, and Thought Field Therapy. Using the meridian points on your head, face and upper body this powerful technique can help remove even the biggest obstacles, as it has for millions since its creation in 1995 by Gary Craig.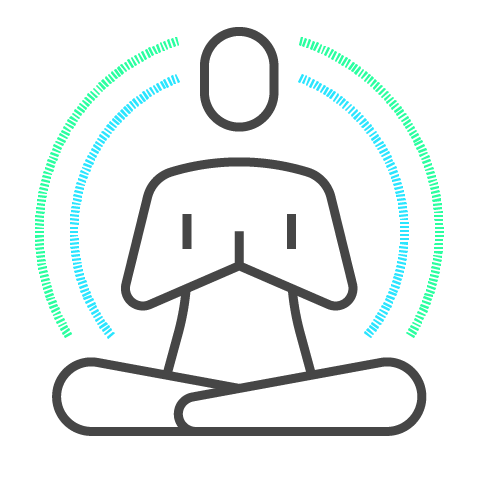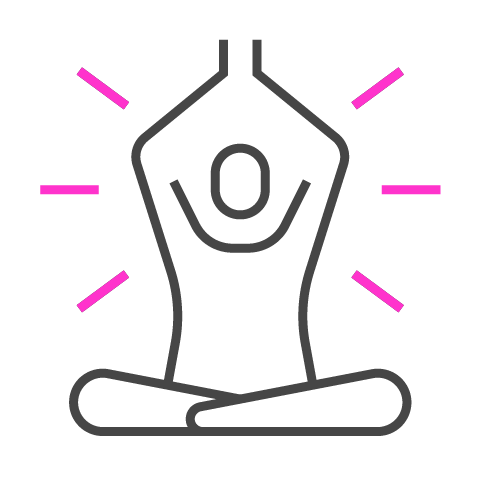 What are the chakras and Energy Architecture?
The chakras are energy centers within the subtle body that are directly connected to different glands. They are the bridge between our personal subtle realm and our physical body. The chakras record everything we experience in our lives and create an output of energy that is the sum of these collective experiences. In Energy Architecture, which is a fully integrated body of work, you are able to explore and discover your core energy patterns that arise from your programmed chakra system, which in turn, is the energy that co-creates your life experiences. In Energy Architecture, our aim is to help you reprogram each chakra so that your subtle anatomy becomes the fine tuned symphony required to find your true alignment with your highest path.
Why combine EFT and Energy Architecture (chakras)
EFT and Energy Architecture are two impressive stand alone modalities in their own right. The reason we decided to combine the two is because it allows us to go deeper, faster with laser like focus on the core issues at hand when it comes to living your highest path. Energy Architecture clearly points out the patterns of energy that are the root cause of you getting in your own way. The EFT allows us to quickly change the energy pattern with sometimes immediate results. This is a particularly powerful program due to hours and years of channeled information collected to create exactly what you need to live your Highest Path!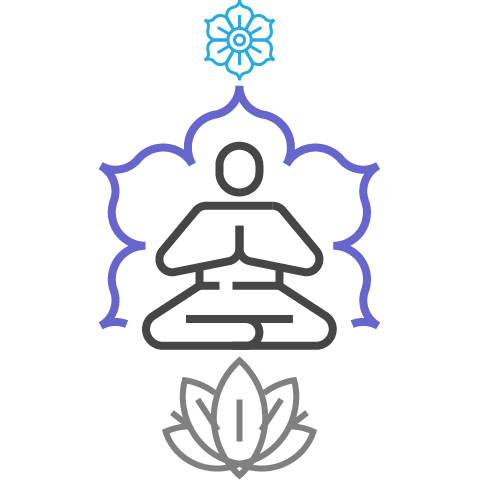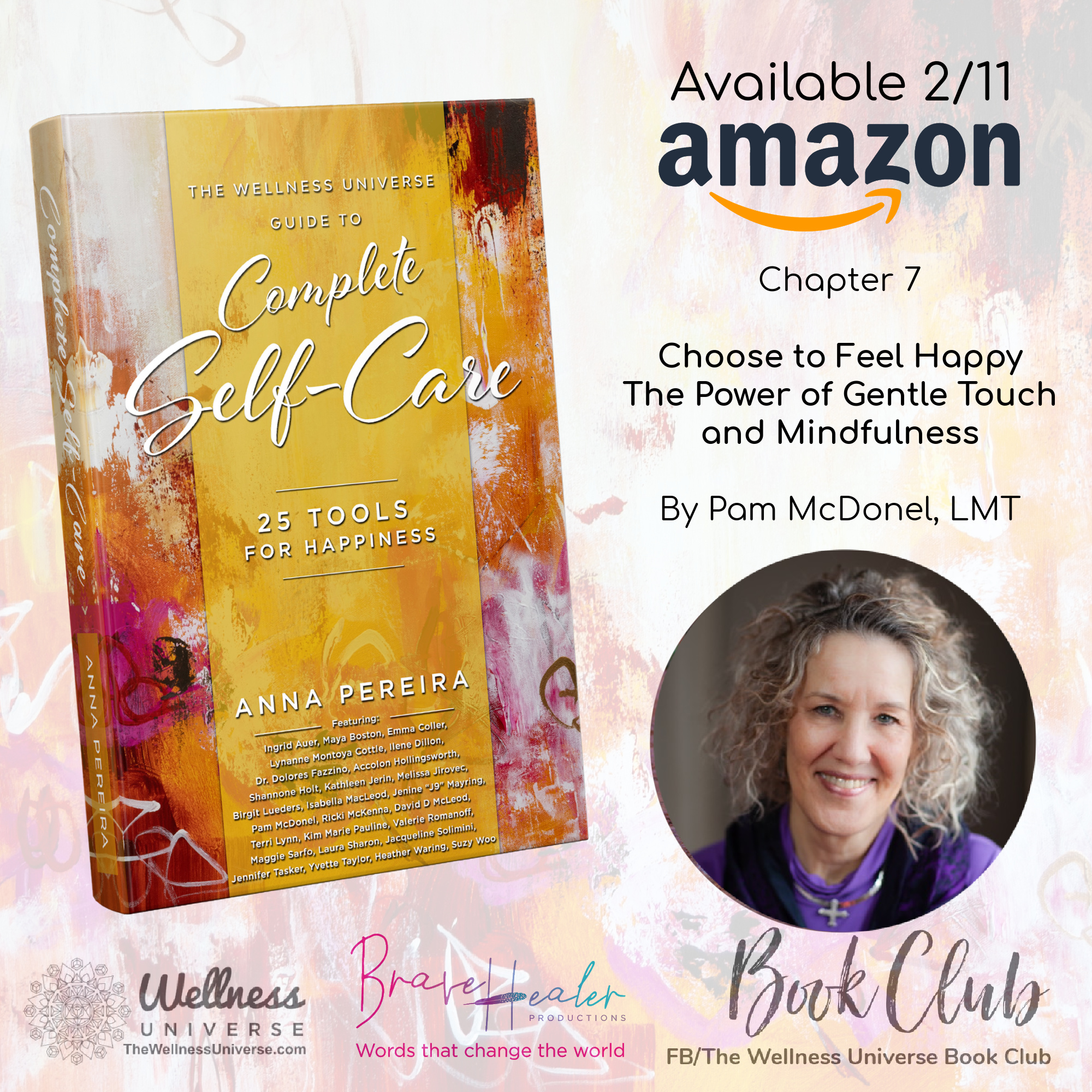 Gifted Healing Artist, Lightworker, and Empath; Best Selling Author
Pam designs personalized plans to support and empower clients to recognize, navigate, shift, and transform challenging patterns within the body-mind-spirit connection. She blends traditional and alternative modalities of energy and spiritual healing with her natural intuitive skills and gentle touch – EFT Tapping to release blocked energy; therapeutic massage, Yomassage®, and essential oils for relaxation and stress relief;Reiki for balance and harmony.
Owner of Sandbox Enterprises LLC and co-owner of Sacred Space Therapeutic Bodywork LLC, you can find Pam at Sacred-Space.biz.
EFT Tapping thru Energy Architecture is a powerful combination for your energy body.
Bundle With Energy Architecture
Save 33% on Energy Architecture Group Coaching going deeper in the chakras and the process.

Contact us for payment options.

*This option is to purchase two seperate courses EFT Thru Energy Architecture (reg $899) and Energy Architecture (reg $599). Both programs are group coaching based and interactive.
Three Payments Of
3 monthly payments of $319.

*Note, this purchase is for one course only (EFT Thru Energy Architecture)
One Payment
Save 6.5% paying in full for EFT Thru Energy Architecture.

*Note, this purchase is for one course only (EFT Thru Energy Architecture)
Highly recommend learning from Sita!!!
"Working with Sita PK has been one of the highlights of my life! Her words have propelled me further into my potential and purpose and continue to deeply resonate with everything she shares."
Jennifer Jayde
Spiritual Growth Author/Speaker/Coach at Jennifer Jayde
I have never gained so much wisdom
"I have been continuously studying Spiritual Growth for over 25 years and I have never gained so much wisdom and understanding of the Universe and the way it works, from participating in any other course. Sita's loving and supportive sharing of knowledge and her delivery of the information in a non judgemental way is inspiring and I am so grateful to have experienced her teaching."
Anonymous
-From A Recent Course
SitaPK is intuitive, compassionate, and connected to the Divine.
"She helped me through one of the most difficult times in my life and was a beacon of light to me. The message that she brought forth to me when I was struggling and in pain was exactly what I needed to see me through to the transformation that was to occur. Huge gratitude, thank you!"
Shira Bliss
Finally I can feel that I am on the right path
"This course has put my life on the map and strengthened all the thoughts I had over the years and already as a child that I did not invent what I felt then or felt in recent years, that I have a meaning here on earth and that we need each other . Finally I can feel that I am on the right path and no matter what my fiancé or others in the family say about me, I know that I belong to something higher."
Anonymous
-From A Recent Course
Highly recommend learning from Sita!!!
"I have used Sita's intuitive talents not only for me but also referred to my friend/clients. She really gives advice from the highest of herself, and there is no judgment. People can really listen, and take that advice into their hearts. Also, she does not make people depending on her, let them take their path, do the homework by themselves. I have seen people's difficult situation has shifted, and moved forward in many cases. Whenever I encounter people who are stuck, can not move forward, then I recommend using her service. I highly recommend her."
Mayumi Pachkoski
Beauty Within Skin Care, LLC
I learned so much from Sita answering questions from others
"Instead of choosing one aspect of this course that I most appreciated, I honestly enjoyed all of them. The LIVE modules were just amazing and the time flew by so fast! I love that we can go back and replay the modules at any time. The Q & A's were so interesting, as many of my own unasked questions were asked by one of the group. I learned so much just from Sita answering questions from others. I am grateful for the PDFs that had the takeaways from each module. The exercises and meditations are like treasures that we can come back to again and again. That is why it was hard for me to choose one part that I appreciate the most. I do not have a Facebook account and therefore did not interact with the group or Katy in that way. I see the value in participating in the group now and plan to set up an account for the next time!"
Anonymous
-From A Recent Course
Have questions?
Fill out this form and we will get back to you ASAP!
When does the training start?
The program starts 15 June 2021. Registration for the course will close a few weeks after the kickoff call.
How long is the program?
The program will be 11 weeks long. The pace will be that we cover each chakra every week for chakras 1-7 with integration weeks added in as well.
Is this training only for Therapists?
This course is geared for practicing therapists, psychologists, and social workers. However, other practitioners or soon to be practitioners can join as well. This course is intended for anyone interested in or has expereince in a previous energy modality or EFT previously. 
I live in Europe, do you collect VAT?
No, this course does not qualify to collect VAT and our payment processor won't collect VAT like others payment gateways do.
What is your refund policy?
If for any reason you are not satsified with the course within the first 2 weeks covering the 8th Chakra, then you can get a full refund. After the first module is completed and the second module has started then there are no refunds, but we will do everything we can to guarantee your satsfaction with the training. 
How many live sessions are there?
 There are a total of 9 live zoom meetings going over EFT and chakras, answering questions and the first live event as a kick off call. Each person will also get a 30 minute session to discuss anything the student wants to discuss. This time is called "open office." This could be circumstances with specific clients, or more personal questions as the student goes through the process. 
Are the live zoom sessions recorded?
Yes, all the live sessions are recorded for the students to rewatch or if they missed the session the first time. 
What are "Open Office Hours?"
Open Office hours are just that, a dedicated time where you are ask Sita and Pam anything that is coming up for you. This could include getting my insights into your life or answering deeper questions about working with others.