Katy is a trusted psychic by experts at: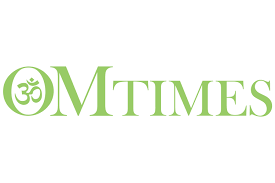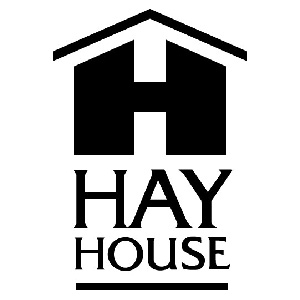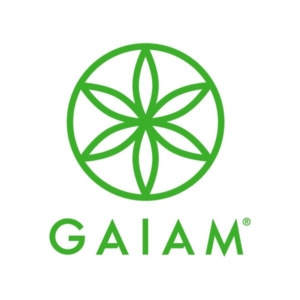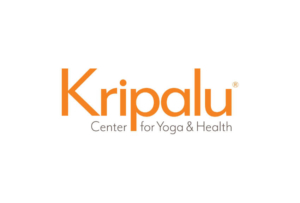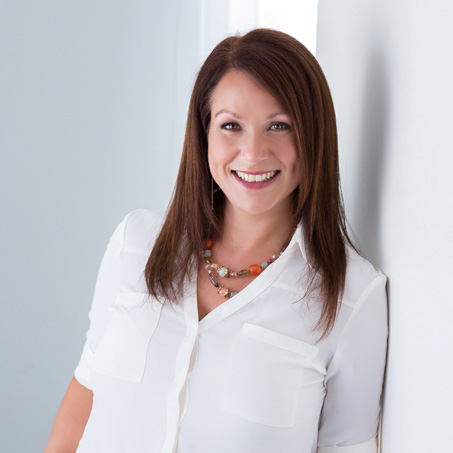 Katy Bray
Katy has been mentoring and supporting emerging conscious leaders for the past 11 years. As a certified health and life coach, she has worked with executives ranging from CEOs of Fortune 1000 companies to startup founders to non-profit leaders to help them recover personal balance and achieve professional success.
Katy's intuitive coaching methods and unique insights integrate years of leadership consulting experience with her training as a Vedic Master specializing in meditation, yoga, and Ayurveda. Known for her thoughtful, holistic approach to understanding the dynamics of leaders and their teams, she guides organizations to greater sustainability and resilience by teaching practical skills and tools that can be applied to all aspects of work and life.
An entrepreneur for 15 years, she also knows firsthand the pressures and stresses of balancing vision and purpose with the pragmatic concerns of running a business. Her own personal life journey has inspired her to support others committed to making a meaningful impact on the world.
A speaker and facilitator, Katy is co-author of the book 7 Mental Models of a Conscious Team, a guide for uncovering personal mental models and becoming a more effective leader (to be released January 2019). She is also currently co-authoring book based on the Elemental Leadership Method due out in 2020.
Live With the Lights On