Sita is a trusted advisor by experts at: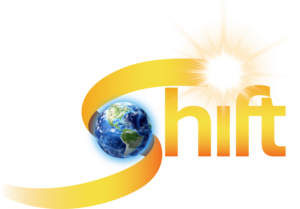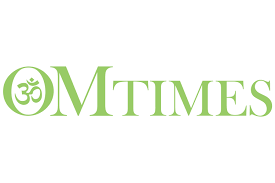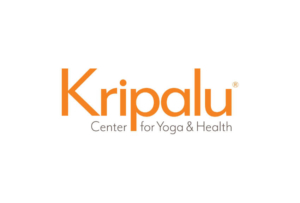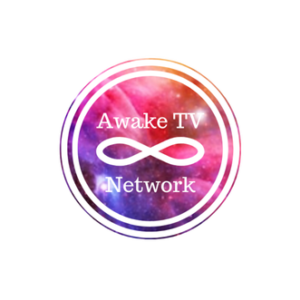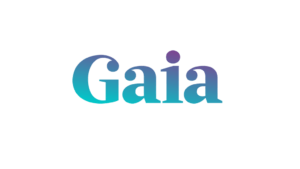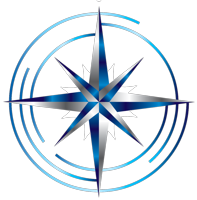 Sita is amazing. She is so kind, powerful, intuitive, and PRACTICAL. It's not often you find all of those in one person! Thank you for your sessions with me Sita. More than valuable.
Sita PK has been guiding my life for years as the highest Vibrational clairvoyant I know. Sita is pulling in the highest dimensional information with her open heart and love, 100% accurate in terms of where I'm at and direction in my life. The information coming from Sita is always compassionate, loving, solution-oriented and guiding me in a positive direction. This is because the information is coming from the highest realms in unconditional love.
Most recently, Sita guided me to open my heart to my Divine Love and Soulmate, John. If she had not clarified that he is a Master of the lower chakras and I'm a Master of the upper chakras and our energy meets in the heart space, I would have not realized the magnitude of love I have for him. This is divine love, a completion of our energy systems when we are together. Sita's guidance and knowledge of the highest form of divine love has forever changed my life in Love. I am infinitely thankful for my work with Sita on career, health, wealth and divine love. I HIGHLY recommend her for cosmic guidance in any aspect of your life!
I forgot to mention, Katy has also introduced me to important people along the way that have positively impacted my world as well. Thank you Sita!! 😇😇🤗🙏
Working with Sita PK has been one of the highlights of my life! Her words have propelled me further into my potential and purpose and continue to deeply resonate with everything she shares. Highly recommend learning from Sita!!!
I highly recommend SitaPK. She is intuitive, compassionate, and connected to the Divine. She helped me through one of the most difficult times in my life and was a beacon of light to me. The message that she brought forth to me when I was struggling and in pain was exactly what I needed to see me through to the transformation that was to occur. Huge gratitude, thank you!
I have used Sita's intuitive talents not only for me but also referred to my friend/clients. She really gives advice from the highest of herself, and there is no judgment. People can really listen, and take that advice into their hearts. Also, she does not make people depending on her, let them take their path, do the homework by themselves. I have seen people's difficult situation has shifted, and moved forward in many cases. Whenever I encounter people who are stuck, can not move forward, then I recommend using her service. I highly recommend her.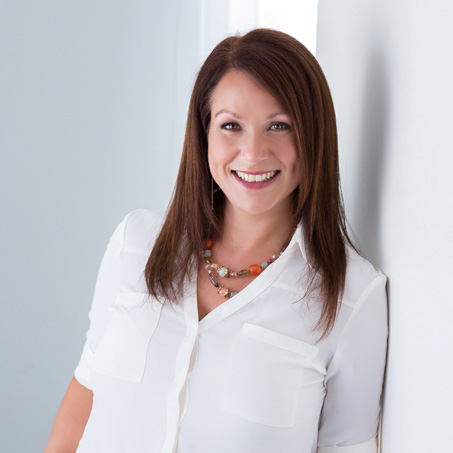 Sita PK
Sita PK is a professional clairvoyant, energy worker, and gifted empath whose direct and loving approach has been transformational for her clients — by guiding them to achieve the next level of success with greater confidence and authenticity.
In her years of experience and her work with thousands of people, she's become exceptionally well versed in numerous transformative techniques — and in knowing exactly which ones to use for each specific client. She's adept at accessing higher information and healing that accelerates their growth. Her clients often say that working with Sita is the single most powerful partnership they've ever experienced.
Sita is a Vedic Master, herbalist, student of Tantra, and a nondenominational ordained minister. Her body of work is based in multidimensional living. She's led more than 100 groups, teaching participants how to become more intuitive and energy literate. She's an author, speaker, faculty at The Shift Network and a catalyst for all who seek her counsel.
Live With the Lights On